This project was personal for me Juwan Johnson NFL Wide Receiver is from my hometown and I'm super proud of how he carries himself and what he has accomplished. We grew up a couple of doors down from each other, so when this project was presented to me I knew I had to pull out all the tricks in the hat. Going into pre-production I knew I had to separate this project from other projects of mine so I called on my team.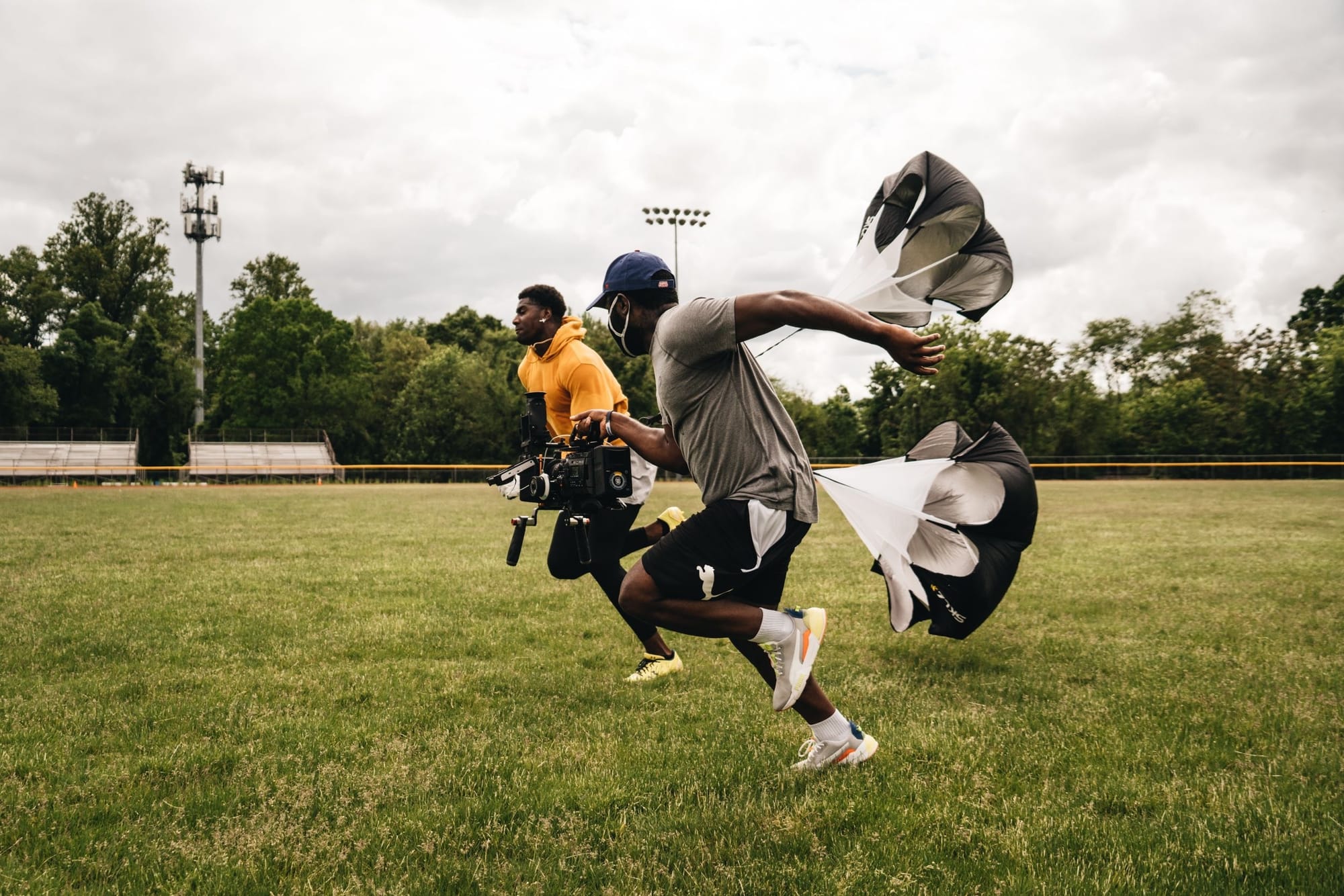 Juan of Redd Pen Media is someone I call a brother, a friend, colleague, he was my 2nd Camera Operator. Kevin James Owens was the drone operator he is another talented filmmaker from my hometown he's the guy who gave (me) a wide-eyed kid a shot. We've worked on so many projects together and I'm happy to call him a friend! Brad Watts another Redd Pen Media member and is a super talented Director/DP. He flexed his editing muscles on this one. Brad is someone I send countless scripts to and we have a relationship where he Directs and I DP and vice versa. We've been in the trenches tightening up scripts and creating ideas. He's another brother of mine.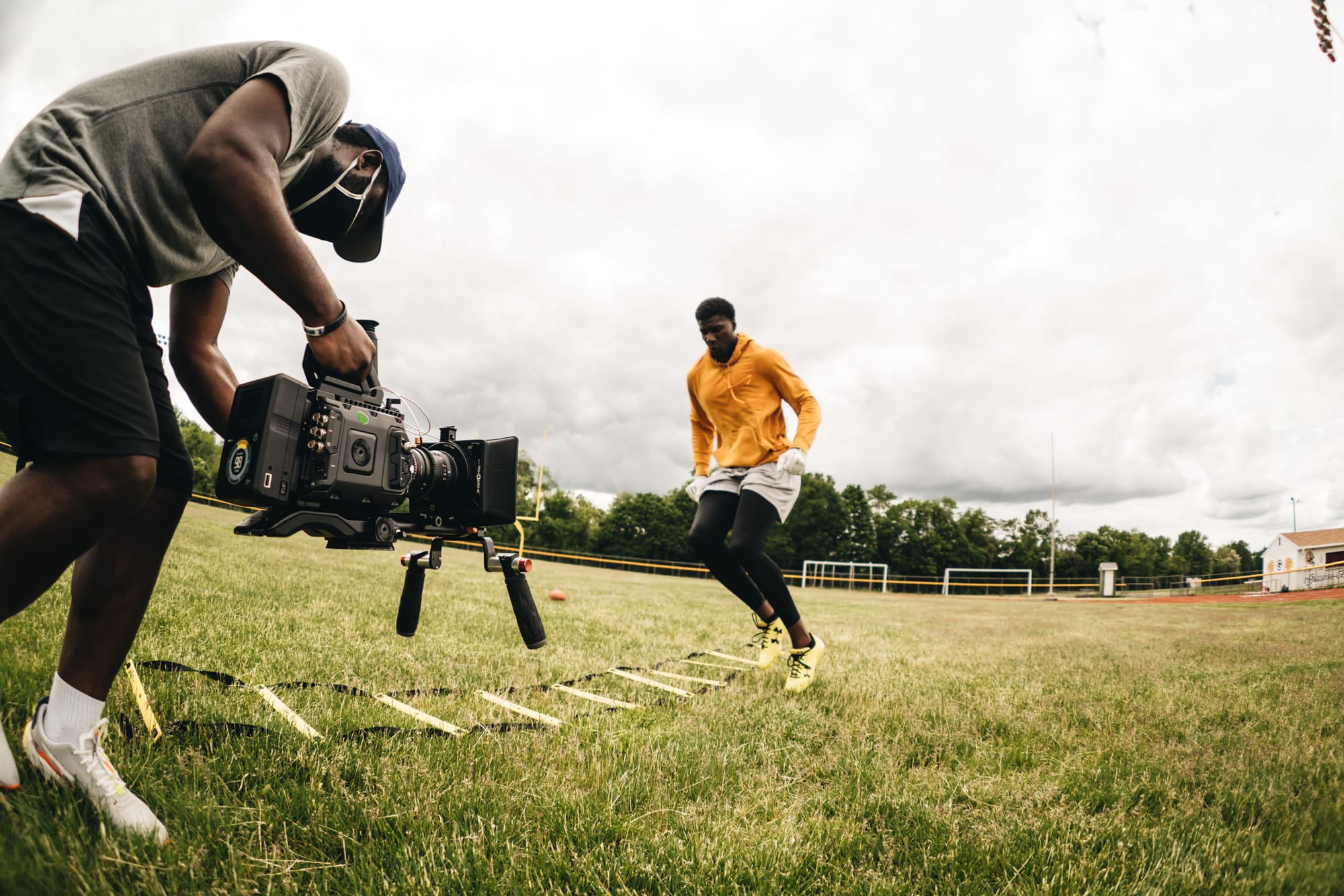 Last but not least my killer Production Assistant was Nizair Scott he was relentless, whatever we needed for the set to move smoothly and efficiently he was there and quick. He's such a hard worker and positive guy, it was a pleasure to work on another project with him. I'm blessed to have a group of people that I enjoy working with and call family around me, it makes the process such a pleasure and joy. We all know how long, unpredictable, and sometimes stressful sets could be, and being prepared and having people you enjoy being around makes climbing that mountain much easier.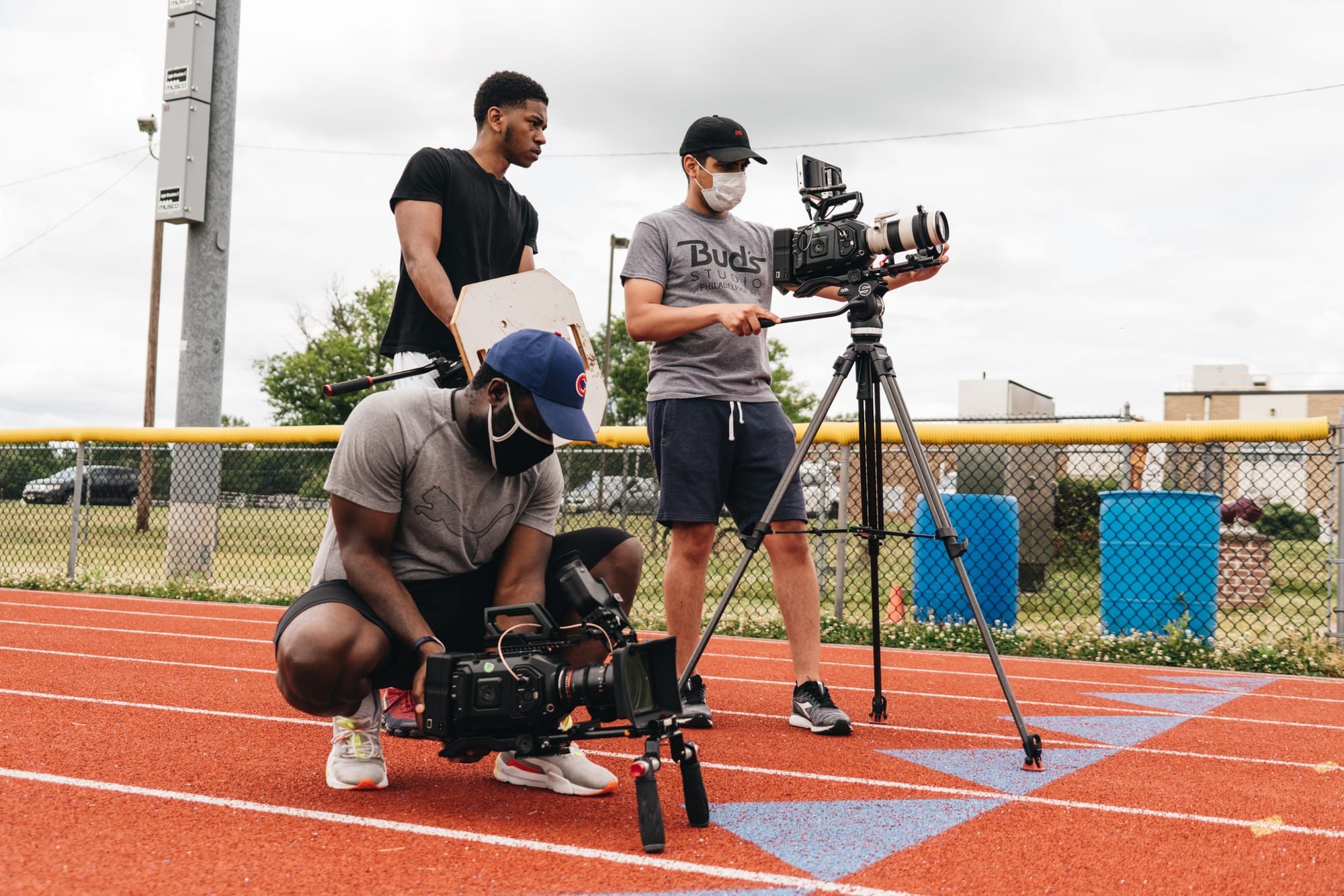 With every film set comes its own set of problems and working with professional athletes is a beast of its own. You have time restrictions so you have to be on your A-Game grabbing your shots. There's not much time for do-overs if any, and they're not machines so you have to be aware of that. During this shoot we were very careful with the exercises we did, paying tremendous attention to every drill, and giving time to cool down before we moved onto other drills.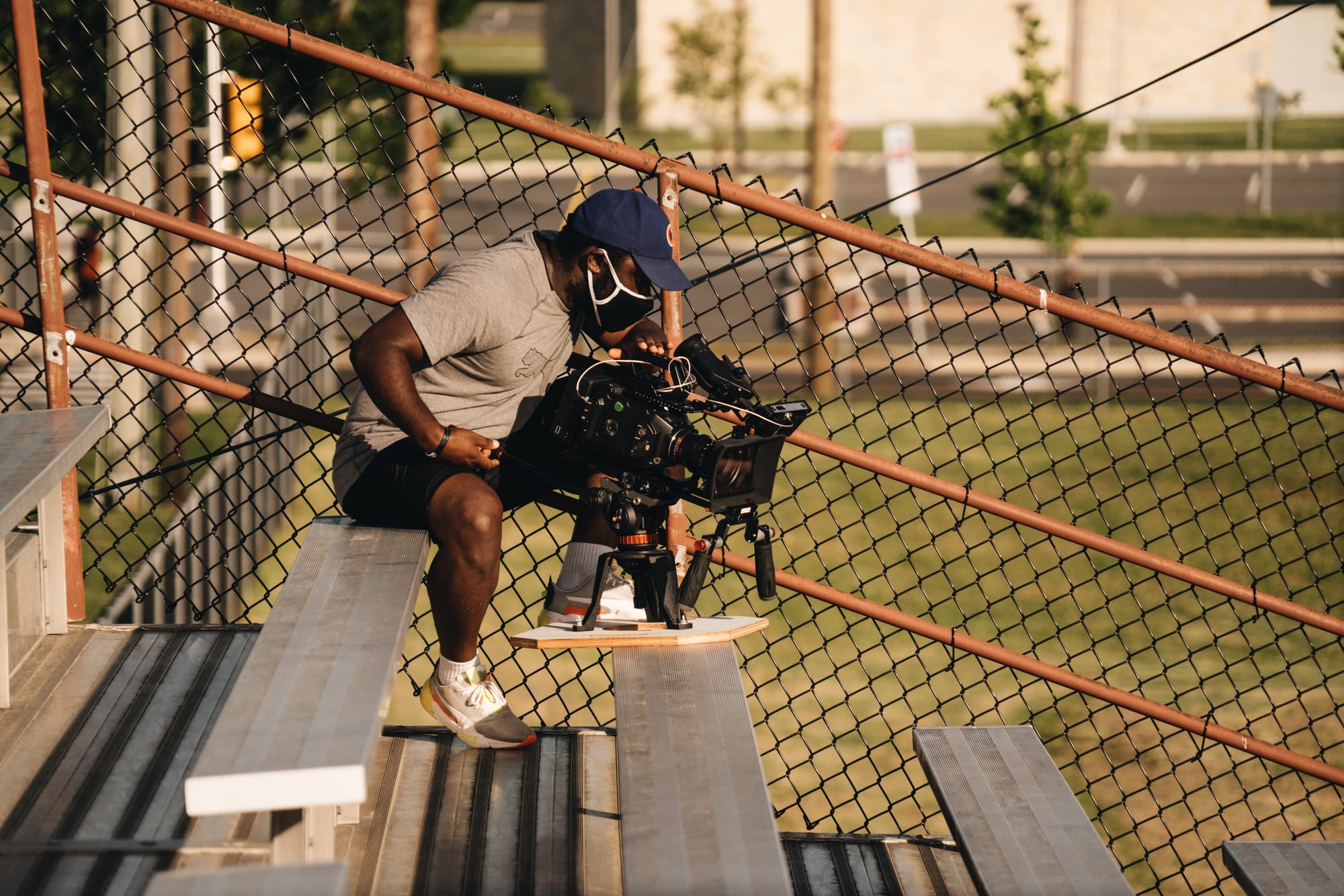 Juwan was super pumped and working with him was such a pleasure. There are so many workouts that didn't make it into the edit. Being apart of his workout you can see first hand why he is where he is. He is meticulous with his training and holds himself to such a high standard and if it's not right he's doing it again, and again until he's happy with it. Then he might just do it again to make sure it's mastered.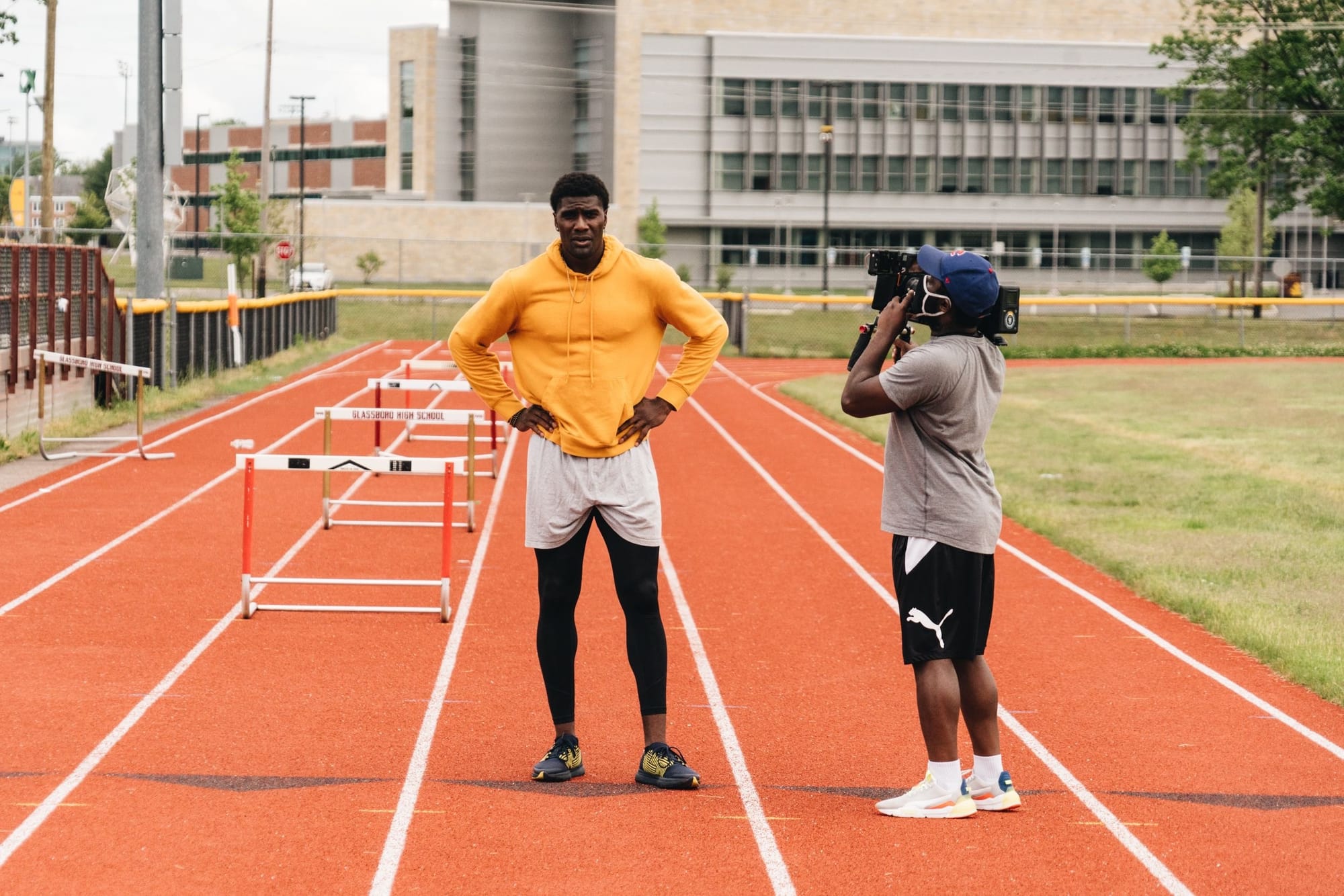 Being a filmmaker this is something I related to with being on sets where we do take after take to get the right shot. It's a feeling, it's strategic, it's art. Delicate but intentional. It felt like I was right where I needed to be with someone who cared about what he was doing as much as I care about what is captured through the camera. I'm going to wrap this up and end it with this because I could go on forever.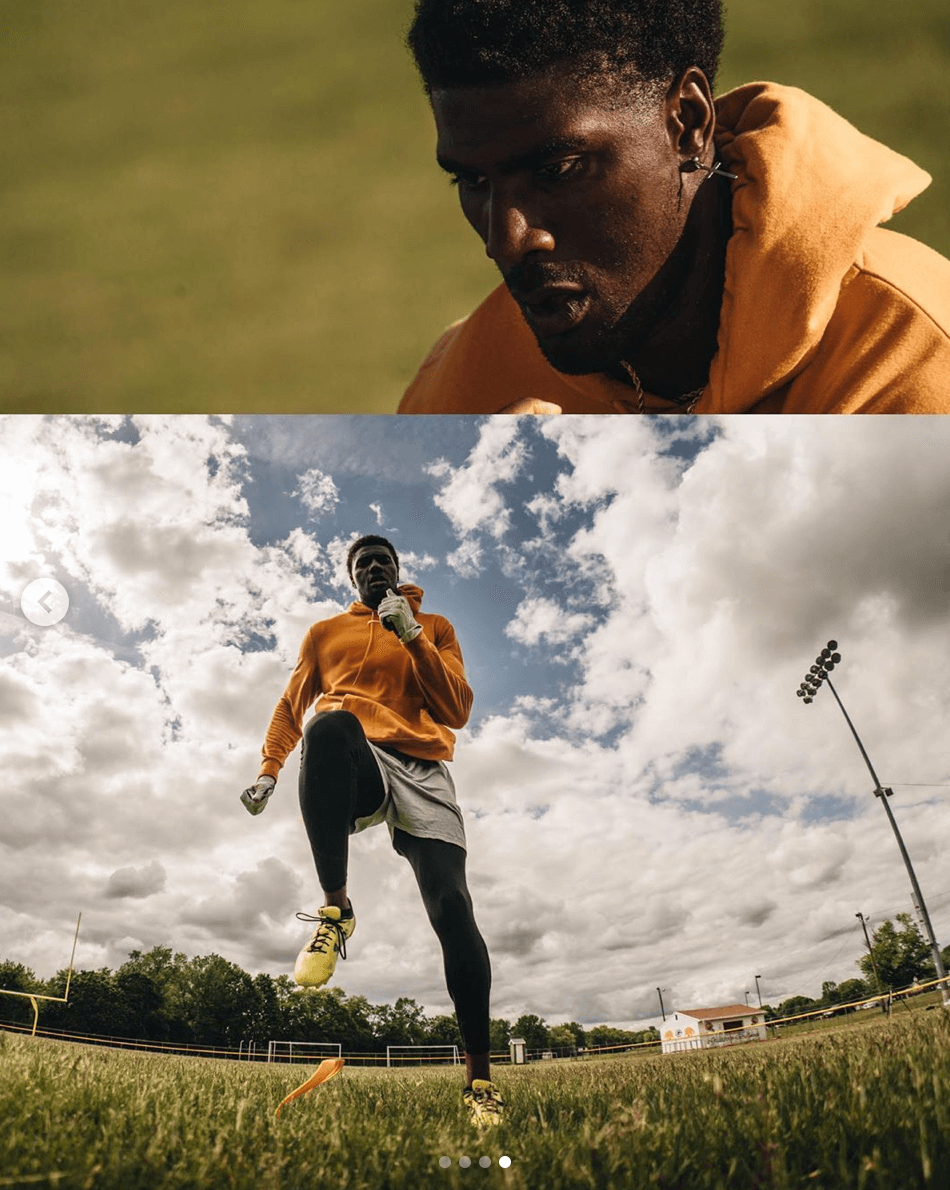 Someone asked me when are you going to shoot other people from other places. My response is and always will be my town Glassboro, New Jersey made me who I am, and my town is full of talented people so why leave until I've hit and SHINED LIGHT on all the TALENTED people here first. I'm so proud of my town killing it across the world, and this is my way of giving back. There's still a lot more talent I want to collaborate with and we're just getting started. Thank you for reading this and I hope it was insightful and informative!
Written By Biron Shockley
Photos By Kevin James Owens